Twin Oaks Computing's CFO MC at Rotary Club Veterans' Appreciation Breakfast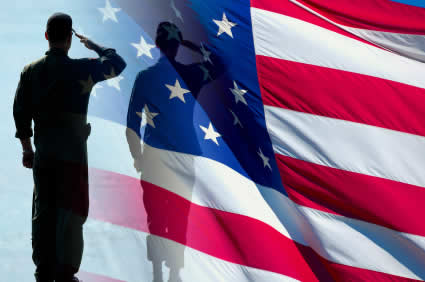 Twin Oaks Computing's CFO Asa Beck was the Master of Ceremonies at the 6th Annual Rotary Club of Denver Southeast Veterans' Appreciation Breakfast. This special breakfast honored current and fallen veterans, and included music and humorous military stories, told by veterans.
Twin Oaks Computing wholeheartedly supports our troops, and would like to express immense gratitude to the men and women for their service to our country.
About Rotary: Rotary club members are volunteers who work locally, regionally, and internationally to combat hunger, improve health and sanitation, provide education and job training, promote peace, and eradicate polio under the motto Service Above Self.
About Twin Oaks Computing: Twin Oaks Computing, Inc. is a company dedicated to developing and delivering quality software solutions. Our staff has over 35 years of experience developing and supporting robust communication architectures. We leverage this world-class technical experience to provide innovative and useful communication software systems. We build the software that collects, manages, and distributes information in a wide range of industries. Our software is in use around the world supporting critical missions.